The Human Phenotype Project
THE WORLD'S DEEPEST PHENOTYPE MULTI-OMIC STUDY
OUR MISSION IS TO IMPROVE HUMAN HEALTH
By collecting & sharing the world's deepest phenotype multi-omic datasets
100,000 Participants, Globally, Over 25 Years
The Human Phenotype Project is a landmark initiative, powered by Pheno.AI, that set out to deeply profile hundreds of thousands of participants from around the world, in an effort to unlock the information researchers need to improve human health.
We are profiling participants from multiple countries at the unprecedented depth & consistency required to discover the next breakthroughs across healthcare, life sciences & pharma industries.

DIVERSITY
Now scaling to >100 000 participants from around the globe
LONGITUDINAL
Collecting data from participants annually for a period of 25 years
DEPTH
Deep phenotype multi-omic characterization for every participant profiled

RESEARCH READY
Data cleaned & documented ready for your research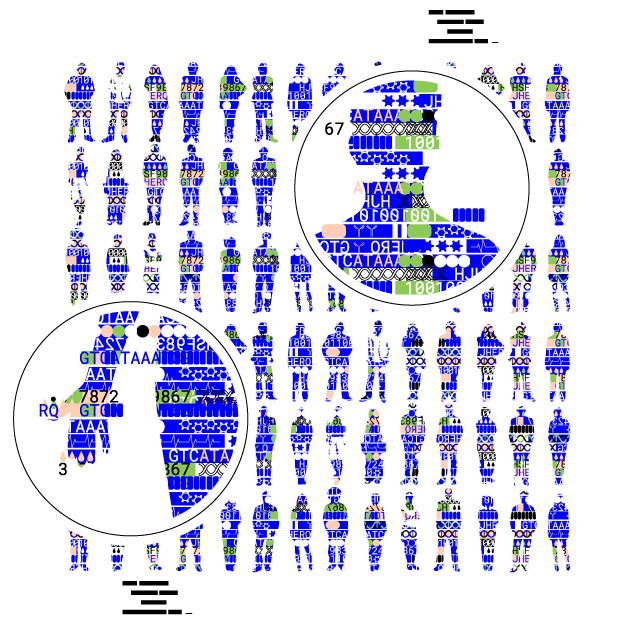 The Human Phenotype Project data is available to universities and other research institutions who wish to conduct human health research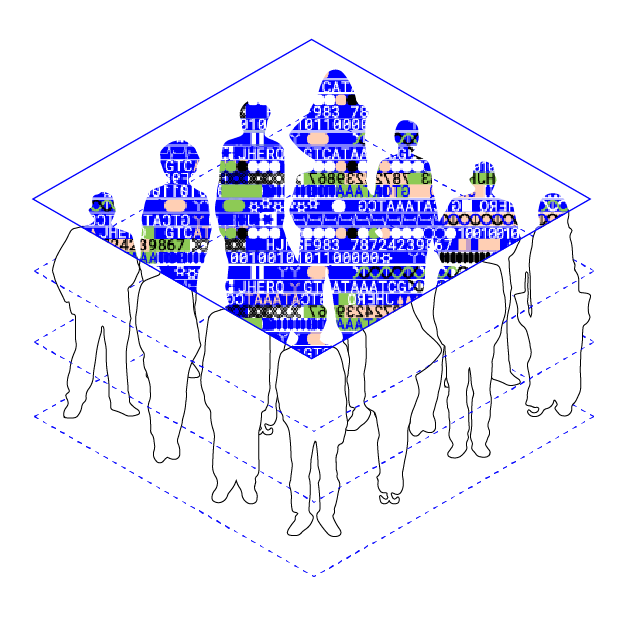 Build your cohort faster and cheaper than ever before. Cohort-in-a-Box is an end-to-end standardized solution that enables researchers to join the Human Phenotype Project by profiling their own multi-omic longitudinal cohort
Thank you for contacting Pheno.AI.
For more information, please, email us at info@humanphenotypeproject.org